Loves Last Kiss
April 28, 2010
The taste of loves last kiss, Is something you'll never forget.
Loves last embrace,
Is something your dreams will never erase.
The last memories, your silent but heard please.
The last "I love you",
Is one of the worst heart breaks love can do.
Heart break is hard to overcome,
Seems like it will never heal 'till they come home.
You take it day by day but in your heart your love for them will always stay,
It's not going anywhere,
It's still here and i still care.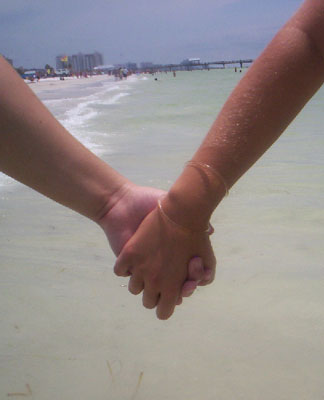 © Belinda H., Palm Harbor, FL