True Love
April 27, 2010
Take me to the moon my love;I kno it's not to far.But baby take the long way round, via the brightest star. Show me the deepest oceans, the sky so dark and high, that i might tremor wonderously while passing gemini.

Let me linger for a while;I'll float at heavens door, as my tears flow slowly, and my emotions soar.
My heart shall beat amillion times as i attune to you. Before we reach our zenith, our joyious renezvous.

As I glimpse the beautiful aroura, from the exosphere. I'll rise above to call for you my dear. And on my journy home my love, as you drape me with angels wings. I shall feel the sensations, that only true love brings.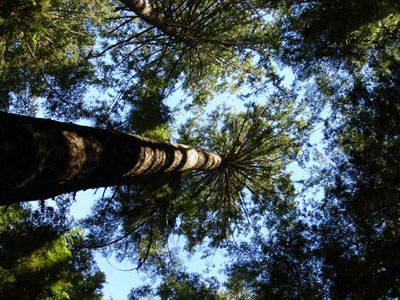 © Janine M., Winnipeg, MB, Canada