I want more than I can have
April 27, 2010
I block your way,
To try to talk to you.
I found myself,
Wanting to kiss you.
Thank god for my self control,
Because if I wouldn't of walked away,
I don't know what I would have done.
What ever it is about you, draws me closer to wanting you.
Your like my nicotene,
I need you with me 24/7.
I crave for your hand in mine.
I crave for you arms to hold me close.
I crave for you lips on my body.
I need you close,
I need you now.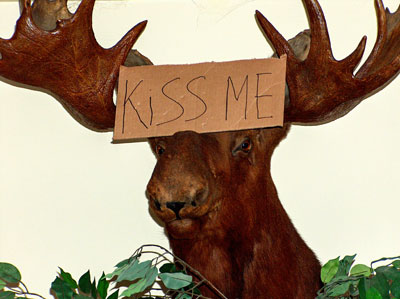 © Sean C., Princeton, IL