Was It Worth It?
April 28, 2010
All of the words I had to say,
you disregarded and threw away.
All of the things we every shared,
you tossed aside like you never cared.
I miss you Dad and I wish you could see
just how much you really mean to me.
We all used to be a family and I wish we still were,
but it hasn't been the same since you met her.
The little things that we used to do together
are so far gone and lost forever.
I wish for once you could wake up and see
Just how much you've truly hurt me.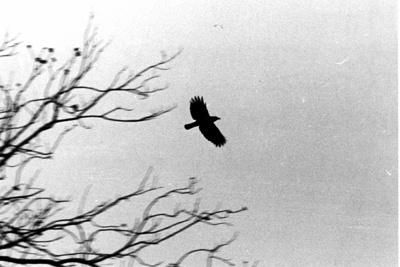 © Jacqueline T., Flowermound, TX