Ghost
April 21, 2010
Elevate.
A dreamer, future of such great height,
but below the world did bare his weight.

A world he did bring upon himself
with a grin, they could not help themselves.

A sadist; and your frown
will all but bring him down.

And you brought him into the light, his sword out in vain,
the requiem for a soul's bane.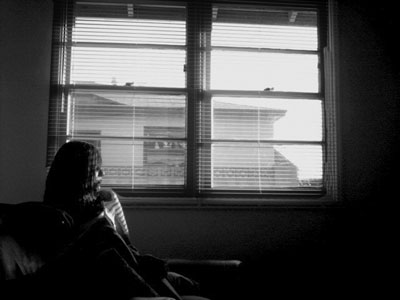 © Roxana R., Tustin, CA