Never <3
April 14, 2010
Never say goodbye.
Never let go of my hand.
Never will someone take your place.
Never be someone else's.
Never change your heart.
Never lower yourself.
Never make someone love you as much as I have.
I'll miss you till the end of time ?
You'll never leave my heart. I love you ?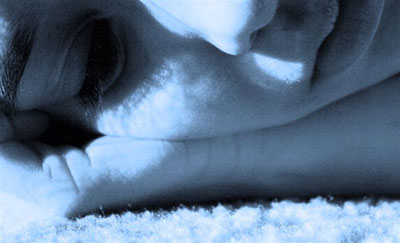 © Paula B., Katy, TX