Lawn Mowers and Leaf Blowers
April 14, 2010
Here's the harsh reality of life:
We live, we die.
Maybe you'll go down in history,
But chances are
You won't.

And now we wait
For the wind to carry us,
For the ocean to guide us,
For the lawn movers and leaf blowers
To veer us off our paths,

And for the afterlife,
Hoping maybe,
Just maybe,
It's more promising than this one.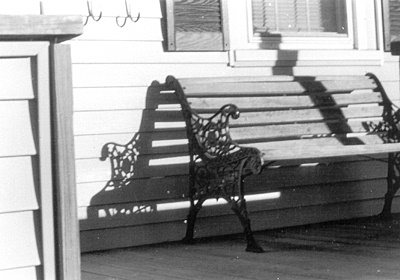 © Lauren O., Weymouth, MA