Seeing And Believing
April 14, 2010
Seeing a man propose to a woman,
Believing they are going to be happy together.
Seeing a boy giving his sister his ice cream,
Believing he gave it to her out of kindness.
Seeing someone away from everyone else,
Believing they did something to deserve banishment.
Seeing an animal on the side of the road,
Beleiving someone will take it home.
Seeing the kindness in your heart,
Believing someone will care for you for a lifetime.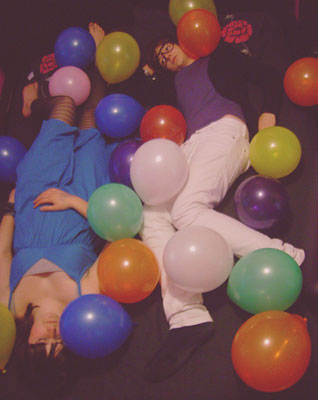 © Jess B., Nottingham, United Kingdom