Bloom on a Saturday
April 15, 2010
A new patch of earth
Embedded with
Newborn seed

Drowned in sweet
Sentimental tears
To calm their strain
For survival

Sprouting,
Through the mid-morning sun
Screaming,
For the taste of radiance
Showing,
The entity and beauty
Of what they possess.

An Aura of different
Intensities in which
They hold.
Blooming the colors
They know will attract
The venturesome.

Through peak and peril,
The beholder may choose
Ones most gallantly,
How they outstand
The rest for the trophy.

All that is left,
Is life ripped
From the root,
Waiting to be
Oneself again…

A new patch of soil,
Embedded with
Newborn seed.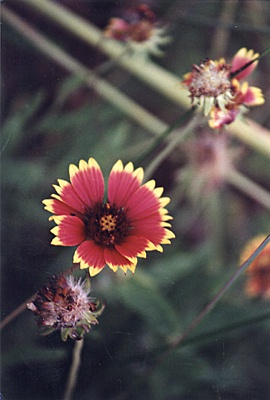 © Brian G., Phoenix, AZ