C.R.M.
April 19, 2010
I'm working hard,
to put into words,
how I feel about you.
I never thought I'd forgive and forget,
what you put me through.
I'm falling and falling,
more everyday,
In love with you,
and this I say:
Please don't break my heart,
Don't take me away,
Just love me back,
and I'll be okay.
I'll give you my heart,
I'll give you my soul.
I'll give you everything,
Just please,
Don't go.
I cry my tears,
and get over my fears,
Just hug me tight,
With all you life,
I promise you,
I'll be alright.
You're all I need, Just take the lead,
Breathe into me...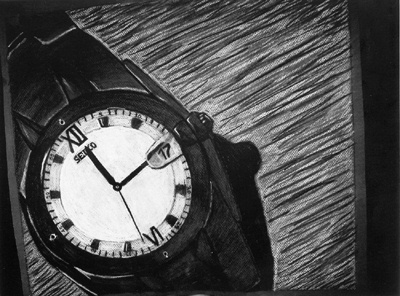 © Rachel U., Danbury, CT