& I hope...
April 5, 2010
As the smoke rises into the sky
Do You think of me?
When the ashes burn out and die
Ask Yourself are you thinking of me?
You stole my smile & my sanity
All of lifes riches and its vanity
when you look at a crushed spirit clutched in your hand...
Tell me.. Do you think of me?
How this could have happend i'll never understand
When Your with some one knew always remeber
Your the one who threw my heart in the blender
And when your Scorned, Tired, and hurt.
Just remember the places i lurk
And Think of me
Now you know how you made me feel
And some injuries just dont heal
I hope someday you land on this wheel.
& I hope you think of me.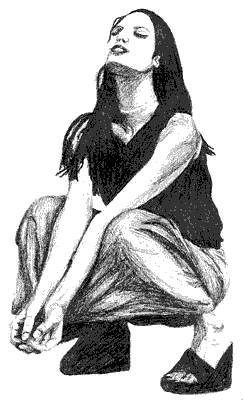 © Andrea S., Oakhurst, CA