MarkP
April 11, 2010
Life as we know is delicate
Something that can be lost
But sadly never can be found
And that's why we bury you
But not into the ground

Mark P. you will be buried in the hearts
In the hearts of everyone you touched
And in the hearts of everyone you met
You are one we will not forget

We will not forget every drawing
coach or joke you said.
We will not forget your smile
or your mouth tricks

You left this world to early
And you left in a way unbelievable
But that's not what we will about you Mark
What we will remember most
is your ability to just put yourself out there
in order to make someone else's day
if someone was down, you were always ready to play.

we will miss you Mark
we adored you
we befriended you
some even envied you
but most of all
we loved you
the one and only Mark P.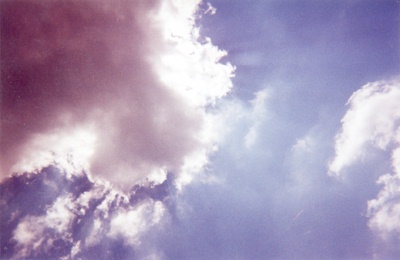 © Kena A., Huntsville, AL