A Flower's Heart
March 28, 2010
A flower standing tall,
Billowing in the breeze.
Your neglect has brought me down,
Forced me to my knees.

Many times I've tried
To withstand your red-hot rays,
But each time I wonder if it's worth it
To behold that rare loving gaze.

You left my heart cracked,
Not quite broken all the way;
But sun-burnt to the core,
Anticipating its last day.

Please tell me that you love me
As much as you did before;
My heart will be reborn
And I'll try to bloom once more.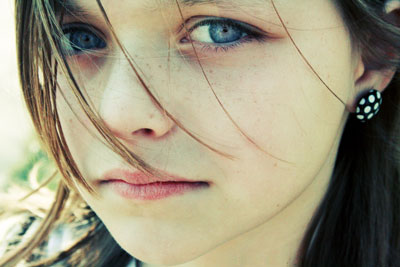 © Felicia R., Arlington Heights, IL