Teardrop
March 27, 2010
I let a teardrop slide down my cheek,
Fall to the floor,
And make a puddle,
Just a little puddle.

My teardrop lays on the floor,
Where I sit,
In my bedroom,
On the floor.

As I am sittin in my floor,
Another teardrop slides down my cheek,
Teardrop after teardrop,
They all make the puddle bigger.

As the puddle grows bigger,
I start to realize,
That my eyes are goin,
All out of crys.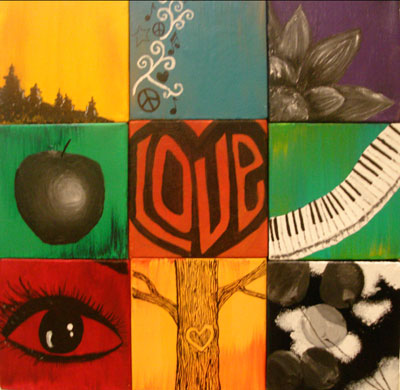 © Christina E., Henderson, NV