One more day
March 27, 2010
Waiting
Waiting 
Waiting
For someone
No one knows for sure
Who it is that he waits for

Who is that girl?
Who decides to forget about him
And leave him
Waiting
And waiting
And waiting
The girl that doesn't answer his calls
Or return his emails 

Does she know?
That he waits for her
Day
After day
After day
Hoping
Wishing
Praying
That one day she'll wake up and want him
Want him as much as he wants her 

Will she find out?
That he loves her
That he would do anything for her
That he killed himself from the
Pain
The suffering
The heartache
Of her not loving him back

Where is he?
He's in a better place 
A place where love exsists 
Where there is no pain
Where he is loved

Why couldn't he have waited?
Waited for one more day to pass by
One more day and maybe his life woulnt have ended
One more day and that girl finnaly came
She came to tell him
Tell him that she was scared
Scared to fall in love
Scared of the pain and suffering or heartache
She finally realized that it was worth it
But it was too late.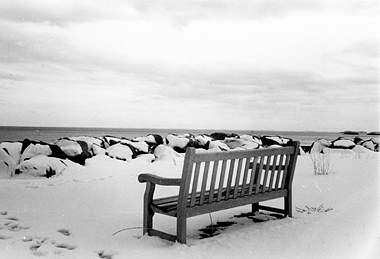 © Jen B., Marblehead, MA