Can You See Me?
April 19, 2010
I'm standing in front of you, so why can't you see me?
I'm jumping, waving, screaming, yet you keep on leaving
I tell you how I feel, but you turn your head the other way
And I beg you yet again, please stay
I've had enough but I still can't let go
Even when I'm feeling this low
I give you everything I can give
And without you, there is no reason to live
You walk away and it breaks my heart
But I think it's finally time for a brand new start.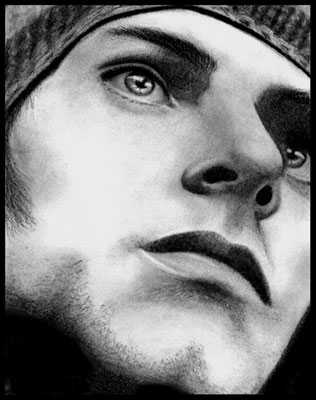 © Anna Y., St. Robert, MO