Moving On
April 19, 2010
It didn't last long, so why can't I let go?
It's crazy, believe me I know.
But I still feel this love inside of me
And you're still everything I see.
I'm trying my hardest to change all this
But every time I shoot I always miss
My head won't say good bye, it just won't learn
And my heart is just as stubborn
I see you with her and my heart sinks fast
And its proves that to you, I'm just your past
I guess that's good, that you've moved on
Now if you could just show me how it's done.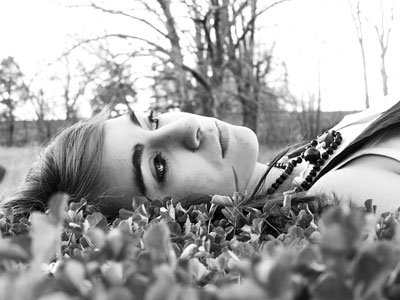 © Jasmine R., Bourbon, MI