The Prominent Absence of You
April 18, 2010
I have grown weary of yearning;
I'm tired and exhausted with longing.
The absence of you is growing more prominent.
I have fits of insomnia and dream every
Time I fall into a slumber, and I just wish your arms
Were around me, comforting and putting
My subconscious to rest.
We were supposed to be getting a new start
In time with all the leaves and flowers,
But now they're going on without us.
It's not good for me to be alone,
Because it makes me desolate.
How long is too long, or not long enough,
To wait for the one of whom you love deeply?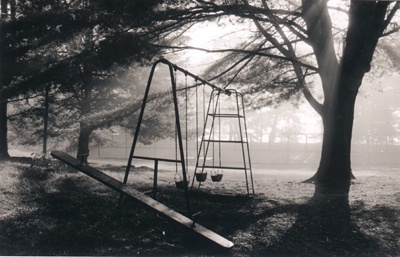 © Steven S., Marblehead, MA