hey there.
April 16, 2010
I see you frownin',
and that ain't chill.
This boy that's been breakin' you,
makes me wanna kill.
I don't like the way guys treat you.
and i don't like the way they keep you.
you deserve the very best.
one that's better than the rest.
love is patient, love is kind.
someday you'll find one,
that you can call mine.
there will come a day
when you'll know what to do.
so keep your head up,
and just let you shine through.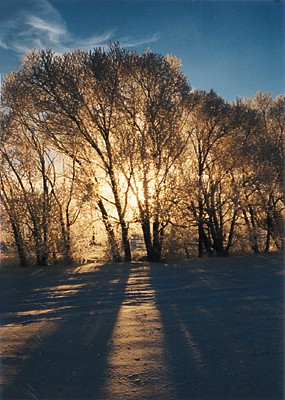 © Kyle G., Badger, MN