The Inevitable Truth
April 13, 2010
Flakes of white sand
T r i c k l e down
Between my toes;
The sweet smell of summer
Fills my lungs,
Promising me that
I will not be betrayed-
It will not leave me.

Balls

In

Air,
Beach

Bounce

The
A reminder that times
Filled with
HIGHS


and


Lows
Are upon us.

Betrayal is inevitable,
Bound to happen more than desired,
More than necessary.
But as I watch the bright orange glow
Transform into a mysterious indigo
I can't help but agonize over the fact that
(even though it's nearly unbearable to comprehend)
Summer's almost over.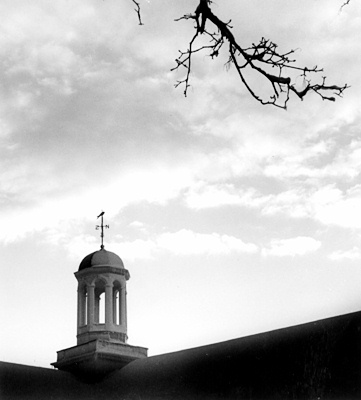 © Paulina A., Marblehead, MA