Silence
April 12, 2010
Give me a moment,
The world has stopped.

My heart beat,
Unheard.
I can feel,
The people,
Staring.
Wondering.
Confused.
What happened?
They all ask.

I feel like,
I can run,
Miles away from
This place.

Like,
I have to seize this moment.
To catch it,
Before it disappears.

I wish I could JUMP
So high,
That I could touch the ceiling.

All I want,
Is to have,
Just another,
Moment.
A moment,
Of silence.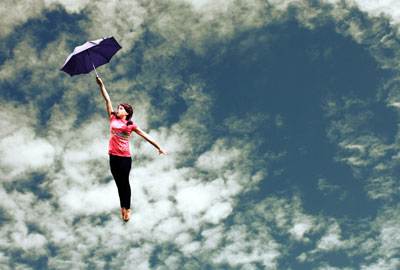 © Sandy H.