Selfish Friendship
April 8, 2010
I see it, in your eyes.
Eyes that I know well.
Every smile I flash,
Lights up your eyes
In an inexplainable way.

I hear it, in the way you speak.
Your anger pulsates
through every strained word.
clenched teeth, you glance away.
my heart sighs.

I'm selfish, so selfish,
to want you as my friend
hurting you, helping you
your pain, is my pain.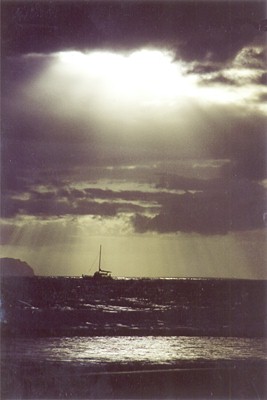 © Lily H., Kekaha, HI