Dreaming
April 9, 2010
I lie awake dreaming a dream where the world will come and find me,
When the angels guarding us from the night sky will come and guide me,
Guide me to a place where the world collides day and night.

But someone crying in the shaded night, pleading for the night to go,
The darkness to be chased away by twinkling lights that tell a story about nights long ago,
Each one story written in the sky, a dream, a promise, a secret,
All written up high.

I look up, seeing each star disappear,
As each dream is reached,
But quickly come back as another child dreams a dream,
Dreams as beautiful as white silk.

I hope that someday, I too,
Will be carried up by the angels,
To snatch up my light,
That shines so brightly through the night.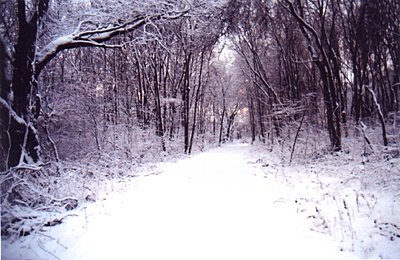 © Thomas W., Scituate, MA