Butterflies
April 9, 2010
Would thou question the sight
of one million soaring butterflies
passing in flight?
Their tepid wings of lovely grace
That seem to enlighten the human race
Colors by the hundreds
And now the eye sees
The swirl of effortless beings
that just seem to flutter by
with the slightest ease
And now what does thou see?
But the gentlest touch of the butterfly
on a newly bloomed flower
And before the eye has time to glance away
The butterflies have left again
And vanished in the cloudless sky!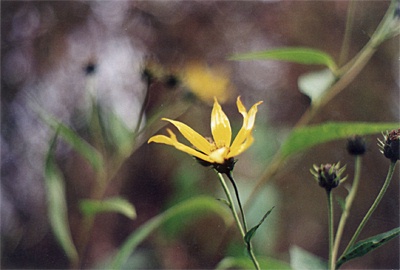 © Scott R., Casco, MI