Too many Too much
April 8, 2010
A million little fire flies

A zillion little lies

A trillion greasy fries

Made in assembly lines

You can no longer see the skies

You hide in disguise

Behind those violet eyes

A hundred thousand thoughts

A hundred times you've been told no

And you've made it clear

That its just so

Seven hundred billion times

The door has been shut in your face.

Again.


And again.





And Again.

Haven't I told you a million times?
But again I will advise
you to stay away from this place.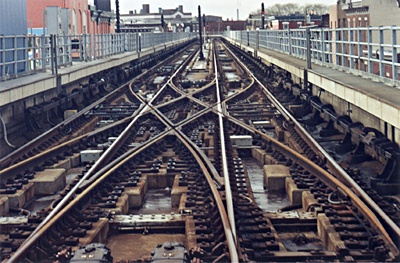 © Anton J., Philadelphia, PA