Ode To Light Bulbs
April 4, 2010
The thing that lights your room so bright,
It also lets you read at night.
Without this knob shaped bulb to screw,
Last nights homework had mistakes, a few.
Inside this bulb a secret concealed,
A drop of Helios is to be unveiled.
Many bulbs for people to adore, so lovely,
Fluorescent bulbs for the ecofriendly.
From Christmas lights to reading lights,
The whole world is in delight.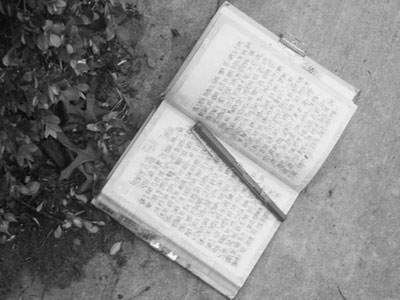 © Quinn B., Lubbock, TX