Fear Filled Hearts
April 7, 2010
She didn't let her feelings out,
She held them in as secrets to all.
One day she let go and let them show,
She was too late, it ended in pain.
He wouldn't wait so someone else became his,
Her heart fell and tears flowed down her face.
She loved him still and refused to give up.
Choosing to wait she lives through the pain,
Crying to herself over her mistake.
Fear fills her now to go with her pain,
The fear of never being his.
She fell for him hard,
And now she can't get back up again.
Tears choke her minute after minute,
Disappearing only when someone distracts her.
Those small moments are her only relief,
Full relief may never be hers.
She carries on holding her head up to look strong,
But inside she is weak and broken.
Her pain will only end when she is his,
She will be strong again when he is hers.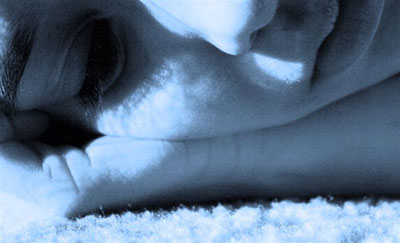 © Paula B., Katy, TX