Pool of Wonder
April 9, 2010
When we're young

We dive

Headfirst

Into this pool of wonder

When fish fly just above the water

And purple rain falls up

To the endless sky.

The ocean stretches on forever

And is still too small to see

As we get older

Some loose there pool

It disappears completely into logic

And knowledge

And wisdom.

Some still dip a toe in

Once and a while.

And some still jump in

Head first into the pool of naive, childhood,

Imagination.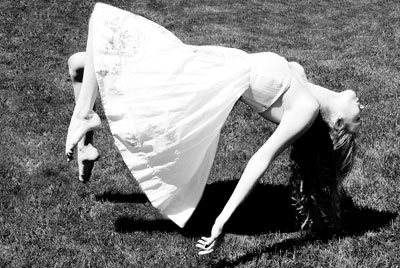 © Darcy D., Sonoma, CA