Inevitable
March 31, 2010
Life is a series of long seconds summed;
It drags on and on but in a quick flash!
life is gone.

And when the inevitable occurs,
You won't be alone, everyone must say
life is gone.

So trudge through depression and bear the bore,
Smile like it's your last; cherish love before
life is gone.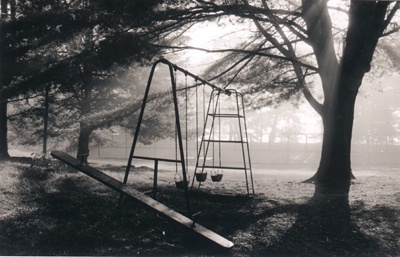 © Steven S., Marblehead, MA