Dissapointment
March 30, 2010
Disappointed is finding the truth from someone else.
Its lying to save yourself.
Its waking up in the morning to see no sun at all.
Watching a good guy fall.
Mostly its knowing that nothing you can do will change the past.
That disappointed is what you say when all you can do is face the facts.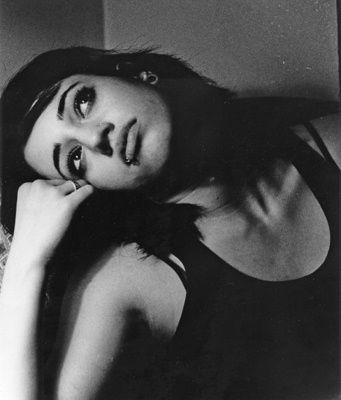 © Jessica B., Bethesda, MD