That Girl I See
March 30, 2010
She's a pretty girl,
The one that stares
Back at me
In the mirror.
Real nice girl too.
One I want to be
Friends with.
What a nice
Friendship that
Would be.

Whenever I look at her
I have to look up.
She holds herself proudly.
That girl with
Dark honey eyes.

With all her glory,
That girl is just too much;
With all that pride,
With all that love.

She holds high in the clouds.
With a voice meant to be heard.
Yet that voice just sits on her chest.
That voice with
Its beauty.
With its strength.
With its touch,
Its emotions.
Just wanting to be heard.

I want to see
Where that girl
Will one day end.
It should,
Be promising.
Her future.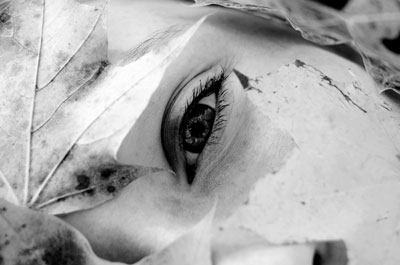 © Michelle K., Vancouver, WA