In my Corner
March 29, 2010
What did I do to deserve this amount of love?
Love? I lie.
It is the hate I am given I cannot comprehend

I cry mixed tears of pain and hatred
Each cry is harder than the last
For the mere fact I've grown tired of crying

Come to me at my lowest
Do you recognize me?
You fool, you braggart!
Are you proud of your baby now?

You mask a man
But you're selfish
Maybe someday I'll come first once
Until then, I'll be in the corner
Until you need me again.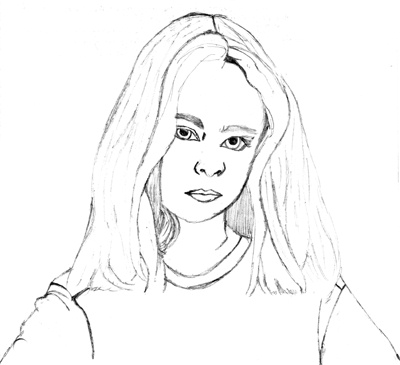 © Mary K., Natick, MA