Cold Heart
March 29, 2010
Cold Heart

My heart goes cold and
I wondered why?
I look out of my window and
I can't see why.

Even if I regret it later,
I put your picture in my wall, and
Reminds me that is not so bad.

What are you doing without me?
What am I doing without you?

Today I am trying to tell you
That everything is going fine,
Even though I know you don't
Believe Me.
Even though another try is
Not worth it anymore.

If you didn't learn how to love
Is not because of me
You don't believe in love
And I know is not your fault.

What If…?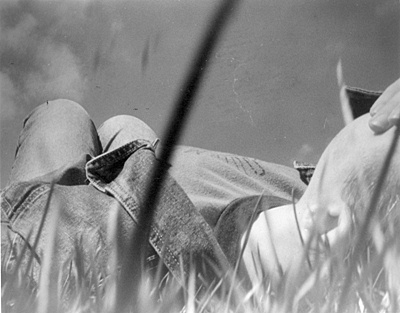 © Tabitha H., DeKalb, IL