I'm a Temperamental Car
March 29, 2010
Sometimes I just Won't Start.
Just Leave me in the garage in Park.
On a sunny day though, let's go for a drive.
To feel the road beneath my wheels.
Outrun the new Japanese hotrods, who think they're big deals.
Put on me a new coat of paint so I can get out there and shine.
My old factory quality still in it's prime.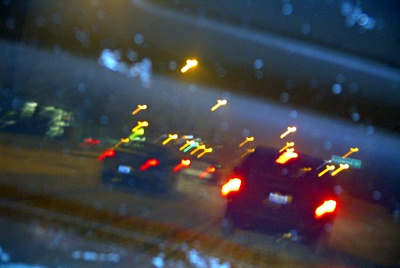 © Mariam S., Schaumburg, IL