You Care
March 28, 2010
you acted like you didnt care
you hid
beneath your gorgeous hair.
but you did
you cared about me.
dont you see
that i love you dear?
never fear.
you're safe,
forever, in my arms.
there's no harm
in loving me too,
because
i will always love you
will you be
with me
forever?
you'll be my best friend
and my lover
so dont shove
our love
away.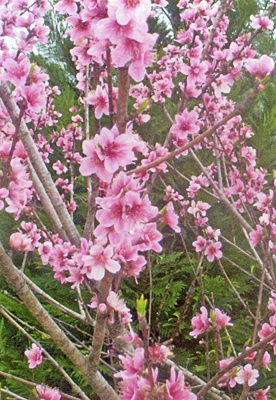 © Matilda S., Perkinston, MS