Heartless
March 28, 2010
I am heartless - got no heart.
So vying for it would turn into a literal definition of the word thwart.
Why?
Because someone took it and is taking care of it for me
If you wanna steal it, you gotta get it from him, hes got the only key.
...Hes keeping it safe wrapped up in his hands
haha, and is fixing it for real instead of my meager attempts to fix it with duck tape and rubber bands.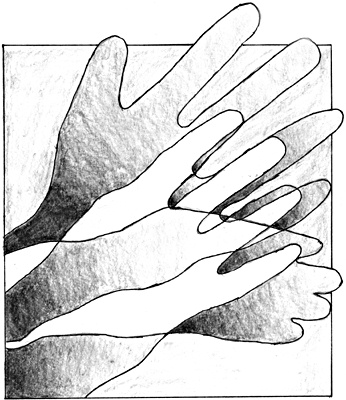 © Dawn Grace R., Barrigada, Guam