Have You Ever Wondered?
March 8, 2010
Have you ever wondered what it will be like,
When we get to our after-life.
When there will be no need for fear,
No need to shed a tear.
Where we will be protected all the time,
Far, far away from every crime.
Where we can watch the bearing seas from above,
And protect all the people we love.
Do you think you'll be scared,
I know I won't because it's the place where every one cares.
But please promise me this,
Because it is you that I will miss.
When you get to that glistening gate,
Will you stand there for me and wait.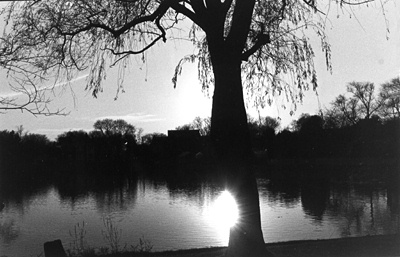 © Chuck K., Marblehead, MA