Do You Remember?
March 8, 2010
The sprinklers.
Our favorite summertime game,
Rainbow and Raindrop.
Giggles and splashes and fun.
The stuffed animals.
Our little make-believe world,
Magic.
Forts and whispers and spells.
The kitchen set.
Our perfect imaginary life,
House.
You as mom and me as daughter.
Two sisters' special secrets and memories.
Do you remember?
I do.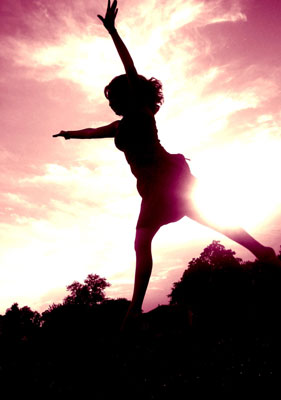 © Martha V., Morton Grove, IL