homeless
March 22, 2010
I am homeless
Unhappy, Dirty, Desperate, Mentally ill.
A makeshift shelter under a highway underpass,
is what I call home.
A hot meal I long for,
to make me feel secure again.
I feel the breeze through my tattered blanket.
Why me?
I fear the night I have nothing left to live for.
But for now, I share my shelter with a fella like me,
and this is what we call home.
I dream of a day when I support a family of my own.
Only if dreams could come true.
I wish I was half the man I want to be.
But for now,
this is my life.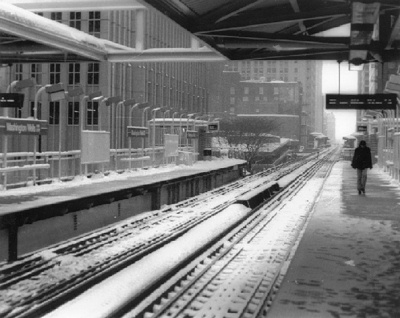 © Karen P., Amherst, NY