getting me through
March 21, 2010
i can turn to you, when no one else is by my side.
i know you will forgive me, even when i know i have sinned to a great extent.
when things get rough, i know they will be okay, because i look up and you are right there.
you are still there after every mistake.
your love gets me through the day.
the Faith that i have in you is undescribable.
i'm certain that i will live forever, for i have you in my heart.
the word of you keeps me living. ?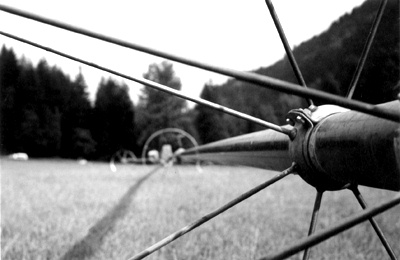 © Lydia D., Seattle, WA