spring
March 26, 2010
Spring


Spring is the awakening,
the renewal,
the season of new life.
Casting off the cold of winter
We live free for a time.
The responsibilities gone,
the air fresh and moist.
The turmoil of sun and cloud,
hot and cold,
is as of yet not enough to darken the spirit,
the spirit of spring.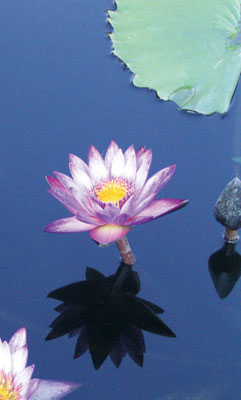 © Hilary B., Barrington, RI