Storm
March 23, 2010
Thunder & Lightning
light up the sky,
It's like my heart;
Warm and Bright.
You lit it up.
Thunder booms,
like the pain I feel
when we're apart.
You complete me.
The rain falls
like I'm falling for you;
Silently, Swiftly, and Gently.
But then it pours,
like how I'm pouring
my heart out to you.
Our love is like a storm;
Exciting, Bright, and Dangerous.
I love storms,
Like I love you.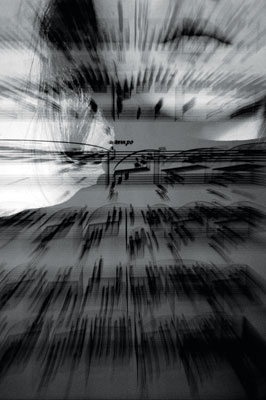 © Sarah M., Blairsville, PA