Ode To My Heart
March 15, 2010
It small.
It thumps fast.
My heart lives for him.
It beats 1,000 times
For all the kisses we share.
Two hearts in one.
The red to signify the power our love has.
My heart has the eyes to see his beauty.
The sparks in my heart sets off fireworks
When I look at his smile.
Its never broken because he's the shell,
To protect it.
Every beat is knowing that I'll be with him forever.
When my heart sees his,
They fall in love all over again.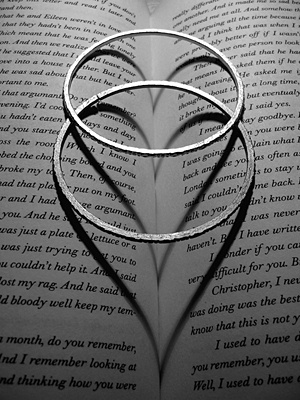 © Julia K., Old Tappan, NJ