Freedom
March 15, 2010
I wish I could drive, drive and drive.
Pass the trees,
The forest and the lakes.
Drive to forget.
Drive to go on.
And to accept.
I wish I could go on driving
till the reel passes by
and the godly witches wish to cut it in the end.
And to release me from this weight
which I pull behind me.
Please let me drive and help me excape.
Because this life is killing me
faster than ever.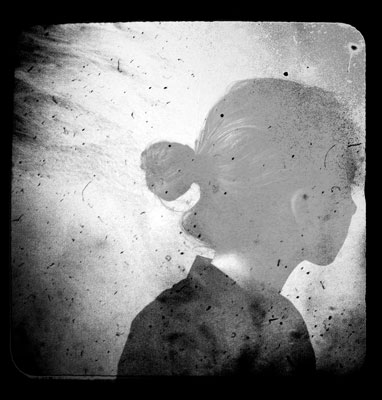 © Sarah M., Blairsville, PA