Slightly Middle-Eastern Jesus and Yahoo Mail
March 15, 2010
Slightly Middle-Eastern Jesus and Yahoo Mail

Wisconsin border come home for supper
Have you not heard the cowbell?
Urban Thesaurus Rex competes in spelling bees
Though only on which Mondays arrive.
"Not I!" said the dirty Mexican
Hey I didn't do my math homework
Can I borrow yours?
But the lady bugs are in the fluorescent
Light bulbs..somewhat 83%, percent again.
Two minutes until the bell rings
Like a Blob Fish swimming in sanity.
Oh my higher power (or lower if you prefer) shut up!
I tell you every yonder.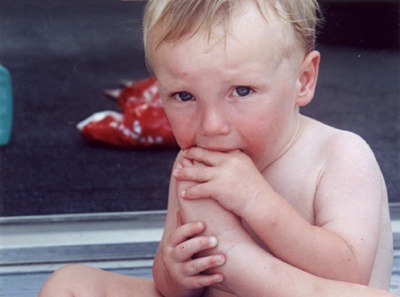 © Emily S., Hanson, MA