My Grandpa
March 15, 2010
Oh! How I miss that man
The best in the world
Why did he leave this world?

His body so weak and fragile
He was falling apart.

Just like a baby so meek and humble
Had to rely on the others for every care
His personality shined just like angel.

Oh! How I miss that man
He was unable to move
He once was a hardworking man his hands showed it
Now is laying in bed.

Crying seems to make it all better
Telling stories of his long lived life
Telling stories of the "Good Times."

Sitting next to him as he lies in bed
Watching as he sleeps in peace he feels no pain tonight
Know he is such a better place.

My Grandpa, my best friend
Know that I love you and
I will see you again.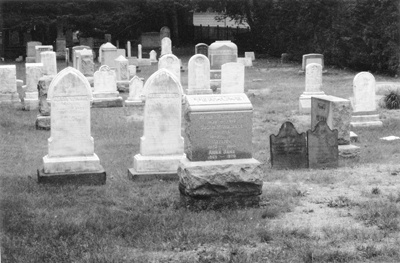 © Chris C., Pequannock, NJ