My Mother's Flatulence
March 14, 2010
How well she knows us all,
The comfort of a family is the most important ingredient,
Mixed with her afternoon beans and wine.
She sits on the sofa, relaxed after a hard days's work.
She watches her favorite shows while giving me a hug.
Letting her frustrations out with the embrace of love
That fills the room with warm air
That reminds me of home.
The smell of old fish.
THat is what I remember.
About home.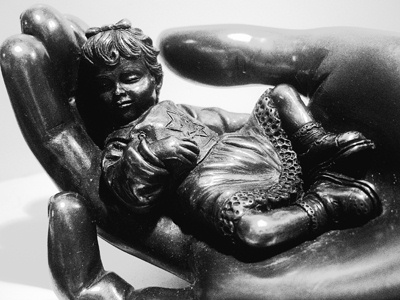 © Dat L., Worcester, MA