flame
March 19, 2010
The life force within.
The love we feel.
Prometheus' gift from the gods.
It can cause pains and aches,
but soon soothes these away.
Flickering, licking the night sky,
or roaring in a bonfire.
Falling up the chimney,
or sitting on a candle in a cathedral.
It warms and comforts,
beating back the harshness of cold winter nights.
It twists and gutters,
dancing to some unknown rhythm.
Entrancing and ponderous,
what is a Flame?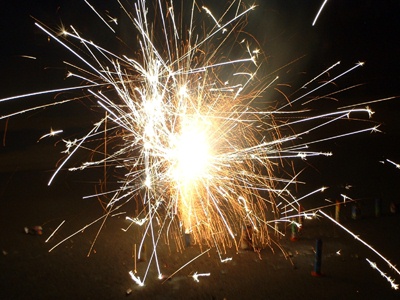 © Kevan B., Beaverton, OR