A story..
March 19, 2010
What a tragic story.
A sad story.
A story that'll get told over the news, newspapers and the towns people.
A story that'll make hearts overwhelm with hurt.
A story that most will leak a tear over.
A story about a lost soul, a soul who'll never see the next day.
A story that the heavens shall hold open hands for.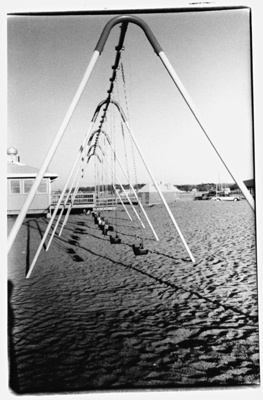 © Gina M., Marblehead, MA