Without You
March 18, 2010
I just want you to know
That I will love you until the end of time,
Even though our love couldn't withstand Evil's crimes.
The tears are falling down my face
Spelling out answer love could not erase.
We were shadowed in festering hate
Forced to drown ourselves in the evil we helped create.
I never got to say goodbye ...
And the clouds came to take me,
Before I could even try ...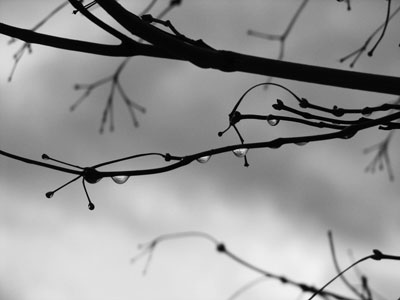 © Carly M., Hopedale, MA